A
tlantic Supplies & Trading Pte Ltd
was established in 1975 with the objective of providing a comprehensive one-stop marine and ship supply solution to our customers. Over the years, we have grown into one of the biggest stockists in Singapore and as we directly import our supplies we are able maintain our competitiveness in this highly competitive market.
At Atlantic Supplies & Trading, we specialize in the supply of products and services to shipping companies, marine and offshore industries. We provide a wide and comprehensive range of marine equipment, spares, deck, engine, cabin, galley, bonded stores, provisions, oilfield equipment, general consumables and linen products at competitive prices with uncompromising quality and unparalleled service.
Our core competencies include logistics and warehouse services; transportation and handling of ship spares; procurement and handling agents; and product agents.
We create value-added solutions for our customers by understanding and conforming to every customer's specific needs and providing on-time deliveries. We are committed to deliver defect-free products and services with agility, flexibility, reliability and to build long term business partnerships with our customers.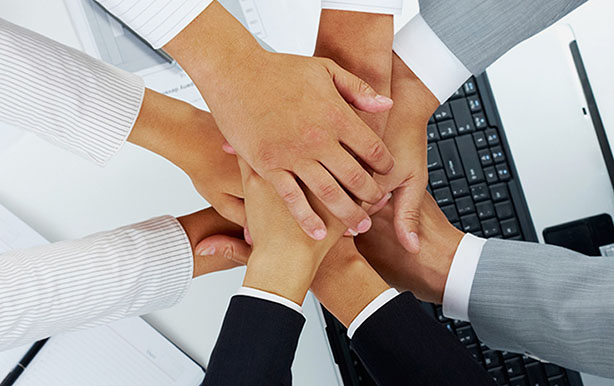 Our team of experienced, committed and innovative workforce holds the key to the effective management of our business operations and company processes.
The team's excellent ability to promptly respond to customer's ad hoc and urgent enquiries or orders and in understanding the specific requirements and time-critical needs, has enabled us to delight our customers and secure long-term business relations.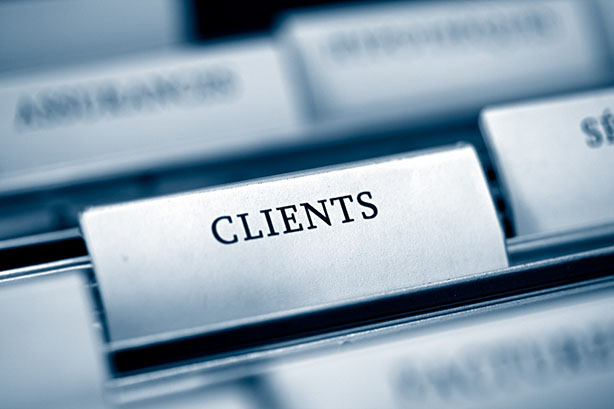 Our clients are Ship Chandlers, Ship Agents, Ship Managers/Operators, Ship owners, Drilling Contractors, etc. We owe our success and growth to our valued customers.
It is our intent to develop stronger bonds, build greater customer retention and establish partnerships by continually improving the quality of our internal processes products and services.
Our products follow the specifications in the catalogues of IMPA and ISSA