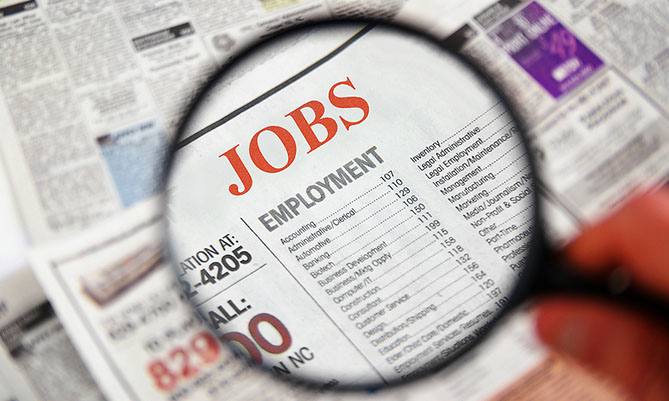 The international shipping industry needs a reliable partner for their supplies! With our office at the busiest place in the shipping world we are the partner of ship owners and management companies for the supply of food, beverages and technical supplies.
Today, Atlantic Supplies & Trading offers a broad variety of customized solutions for ship owners and managers of the international merchant fleet or cruise industry.
Atlantic Supplies & Trading is one of the leading ship supplier in Singapore. We can offer you brilliant career opportunities in our offices at Singapore. At Atlantic Supplies & Trading, you'll be part of a diverse, international team of talented colleagues who value performance and are not afraid to challenge the status quo.
We offer interesting job and career opportunities in our office. For more information please contact our office directly or browse our current job offers below.