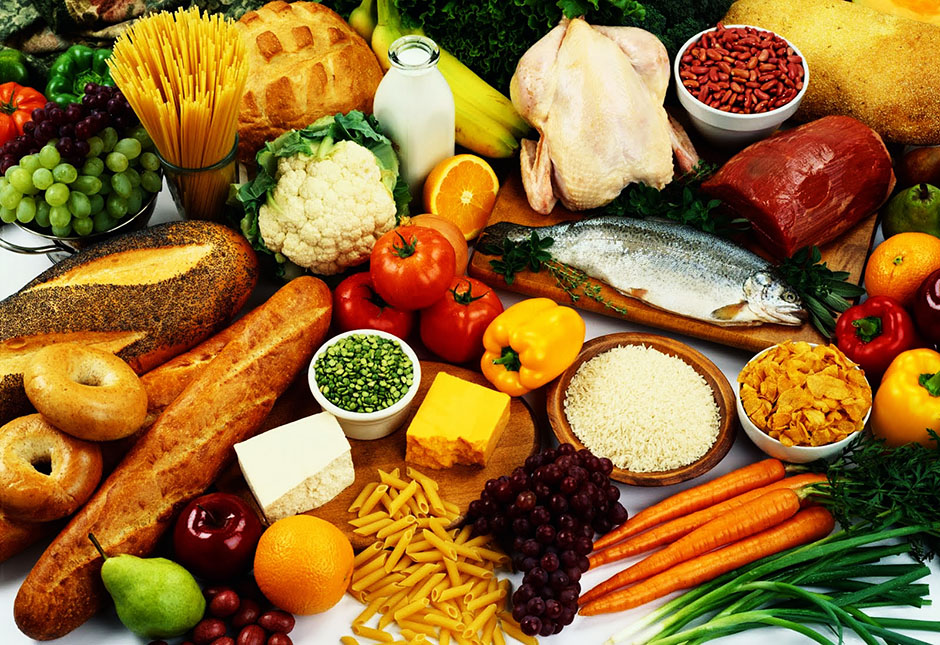 Global provisions with a local touch
Atlantic Supplies and Trading Pte Ltd is a leading company in supply of provisions and stores to ships of every kind, marine and offshore industries.
Reliable global provisions supply with a local touch
With our global provision sourcing network, we provide supplies to all types of ships, vessels and offshore locations. We offer a extensive range of fresh, frozen and dry provisions. By sourcing products from all over the globe we ensure correct balance of price and quality.
Freshness, reliability and food safety are the key priorities and we distribute all our products, both locally sourced and imported goods, from our own warehouses or through our sourced partners. We are constantly striving to provide and transparent, quality service, providing you with the best products available.
Quality and fresh produce at competitive prices
Purchasing high volumes of carefully selected products enables us to pass on our cost savings to our customers. Our highly automated ordering routines allow a rapid response on quotes. In addition, our efficient logistics services ensures that we provide precise, on time delivery every time.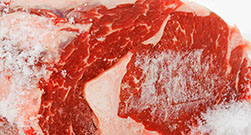 Frozen Meat
Wide selection of frozen meat products from beef, lamb, pork to poultry
Chicken

Turkey

Beef

Pork

Lamb

Duck

Processed
Frozen Seafood
Comprehensive selection of frozen fish, shellfish & crustaceans
Cephalopod

Crustaceans

Fish

Processed

Shellfish
Dairy Products
Full range of milk, cream, cheese, butter, eggs, ice cream & yogurt
Butter

Cheese

Cream

Eggs

Ice Cream

Milk

Yoghurt
Fresh Fruits & Vegetables
Fresh produce from a carefully selected group of local suppliers
Fresh Fruits

Fresh Vegetables
Frozen Fruits and Vegetables
Frozen fruits & vegetables from a carefully selected group of suppliers
Potatoes

Vegetables

Fruits
Dried Fruits and Nuts
Dried fruits and nuts from a carefully selected group of suppliers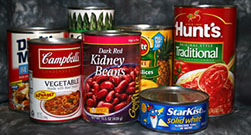 Canned Food Products
Canned foods from a carefully selected group of suppliers
Meat

Chicken

Dairy

Fish

Non-Dairy

Vegetable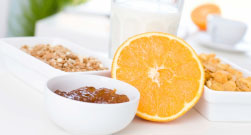 Breakfast Essentials
Comprehensive range of A-branded cereals & bread toppings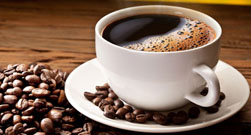 Coffee, Tea & Milo
Premium & non branded coffee, tea & milo
Cookies & Cakes
Wide range of cookies & cakes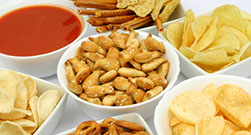 Snacks
Core range of snacks
Salted Snacks

Sweet Snacks
Bread, Pasta & Rice
Offer a comprehensive selection of bread, pasta, rice & noodles
Bread

Flour

Noodle

Rice

Pizza

Corn Starch

Pasta

Potato
Cooking Oil
Carefully selected range of corn, olive, soya & sunflower oils
Corn Oil

Olive Oil

Soya Oil

Sunflower Oil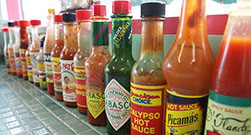 Sauces & Condiments
Selection of sauces and condiments is primarily from high quality brands such as Kraft and Heinz
Sugar

Chocolate

Condiments

Sauces

Soup
Ethnic Food Products
Supply a product assortment fully adapted to the diverse ethnic backgrounds of crews on board
Oriental Food Products

Indian Food Products

Philippine Food Products

Spanish Food Products

Greek Food Products
Soft Drinks, Juices & Water
Selection of the most common beverages